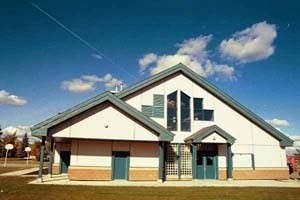 Our mission is to further promote the interests of the community of Kenilworth.
Our interests are to improve the physical, social, educational and environmental benefits of this fine community. We strive to make a difference by educating our children, our community and the public and expanding our reach throughout the city of Edmonton.
The hall's address is 7104 87 Ave NW, Edmonton, AB T6B 3C2.